And this is why you stay out of grown folks business....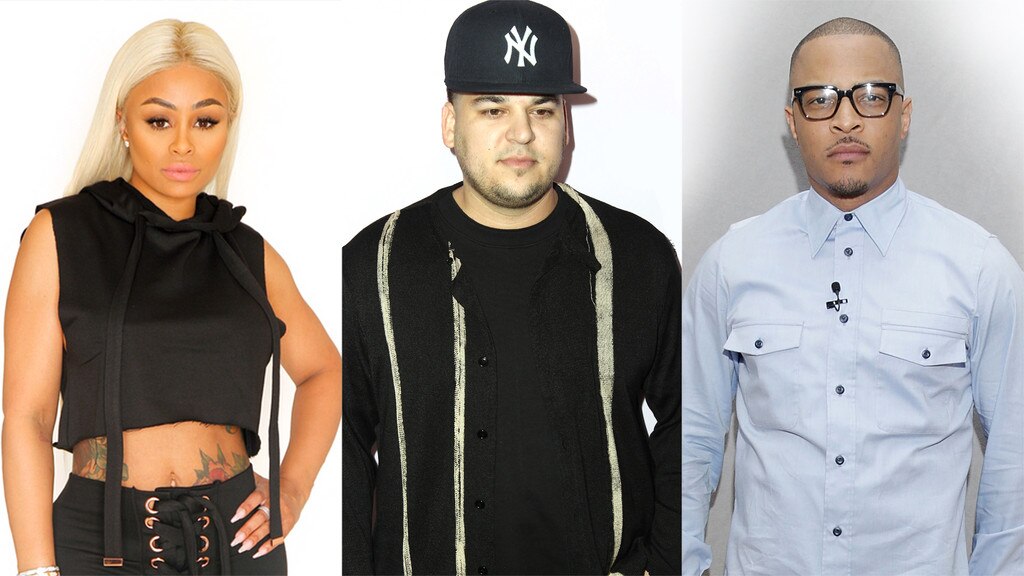 T.I. is always chiming in on the hot topics of Instagram and today, it backfired.... After making a comment about Rob Kardashian's choice to spill Blac Chyna's tea, Rob replied with a comment exposing T.I. and Tiny. Read the mess inside.
POW.... Rob is not for none today. He is claiming that T.I paid Blac Chyna to have sex with him and Tiny. Oh LODRT! This is too much... stay tuned.
Photo credit: EOnline/Instagram.com