Ice Cube has always been WOKE. The NWA founder and mega Hollywood super star is still using his voice to correct the ignorant and he did it with class on the Bill Maher show.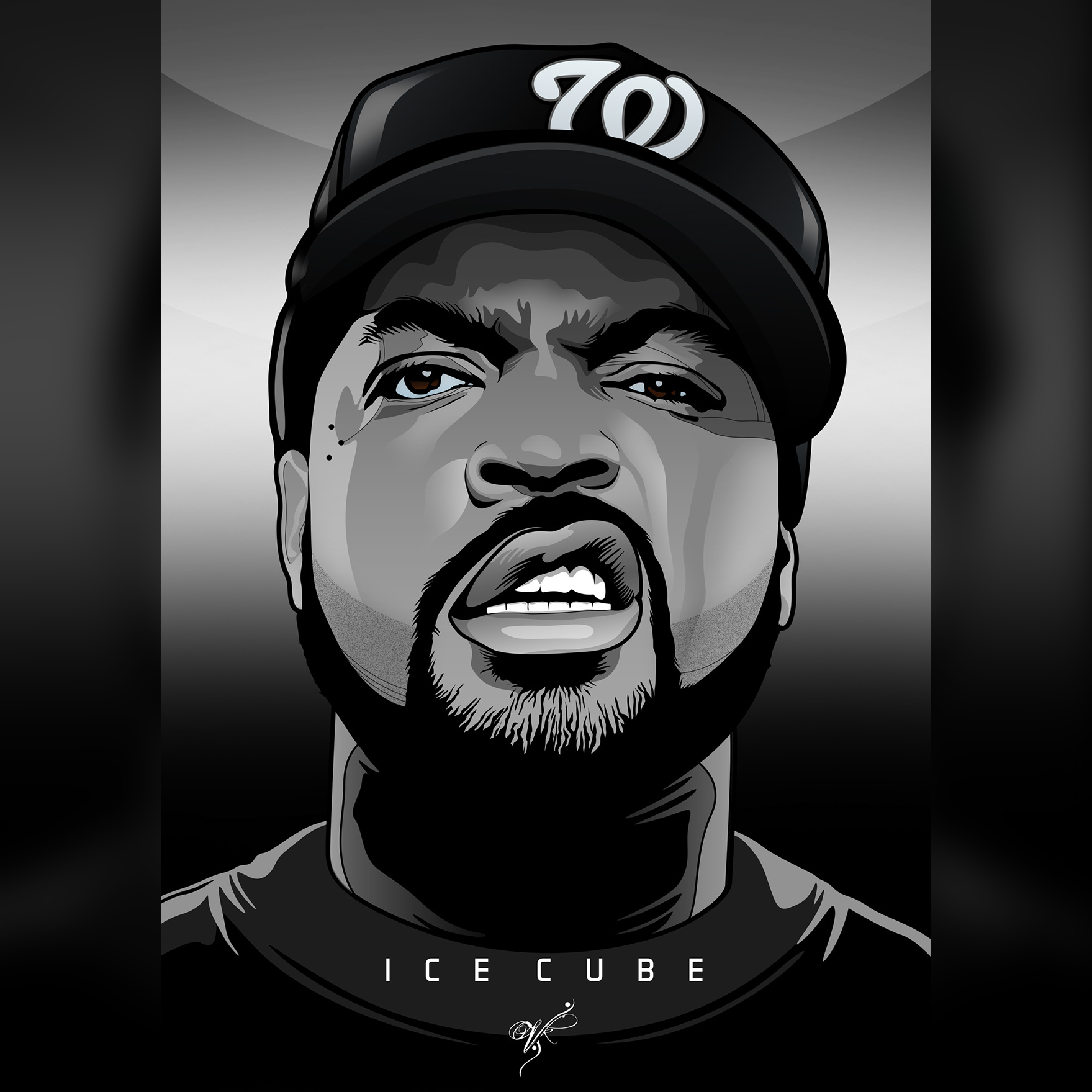 Bill Maher recently caught backlash after he openly used the N-word on his show and Ice Cube wasted no time getting him together. Watch it all inside.
Thank you Cube. Thank you! Thank you! Thank you!