Trey Songz and Chris Brown have been co-headlining multiple shows across the country but their show in Detroit didn't end well, last night.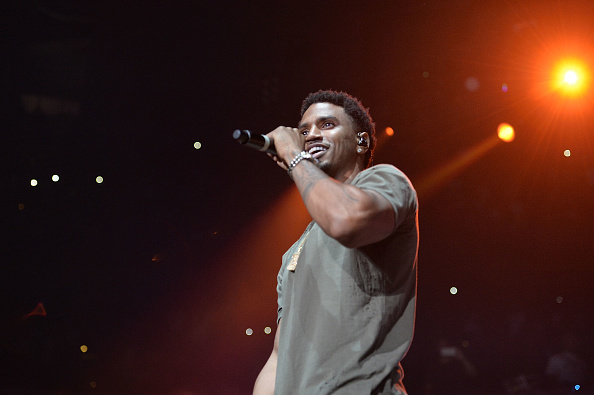 When production threatened to cut off Trey's mic for going over his stage time, he went NUTS! Detroit concertgoers posted countless videos of Trey destroying stage equipment, throwing items, and falling, all before he left the stage. Check out the videos below and see what landed Mr.Steal Your Girl in jail.
SMH... Really dude!? So after he finally left the stage, the production team had already alerted police and Trey was arrested for resisting arrest and destruction of property. Hopefully he'll be released and cleared to perform this Friday in Chicago. Let us pray!
photos/video via :DDE instagram