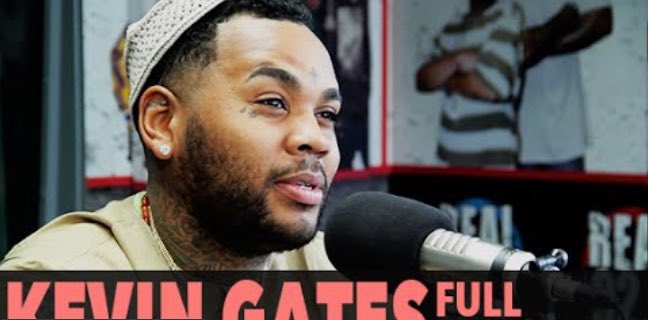 CLEARLY I am a fan of Kevin Gates music... and I love listening to him speak. He stopped by Big Boy's radio show and gave another interesting and enlightening interview. Kevin goes into detail about becoming a real man, battling drug addiction, life in jail, and life as a husband and father. Watch the full interview inside.
This interview was filmed before his run in with DJ Traci Steele. In case you missed their extremly awkward interview. Watch below.
SMH.. poor girl. Kevin must have been having a bad day. Not cool.