A lot of our favorite artist took the opportunity to release new music videos during the BET Awards weekend. Enjoy a few of the world premieres you may have missed inside.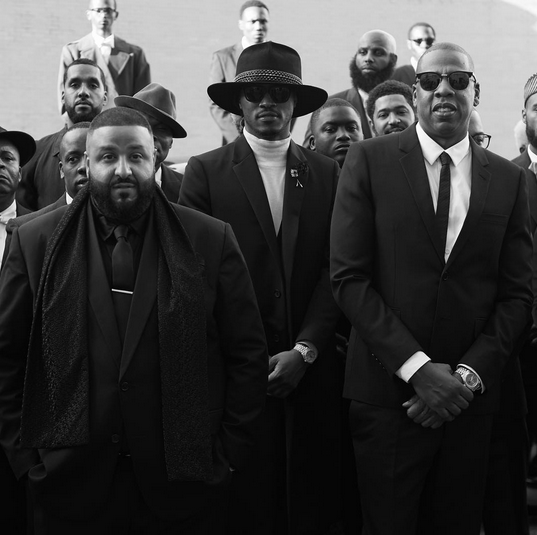 DJ Khaled Featuring Jay-Z & Future "I Got The Keys"
— Tribe Called God (@tribecalledgod) June 27, 2016
Mila J premiered a video directed by B2k's former manager Chris Stokes... Hmmmm.... I wonder if her sister Jhene Aiko is pleased with this collaboration, but anywho... I love Mila so enjoy!