I feel like it's still too early in the game to do a full album review of Beyonce's latest project, "Lemonade", but here's what I am thinking....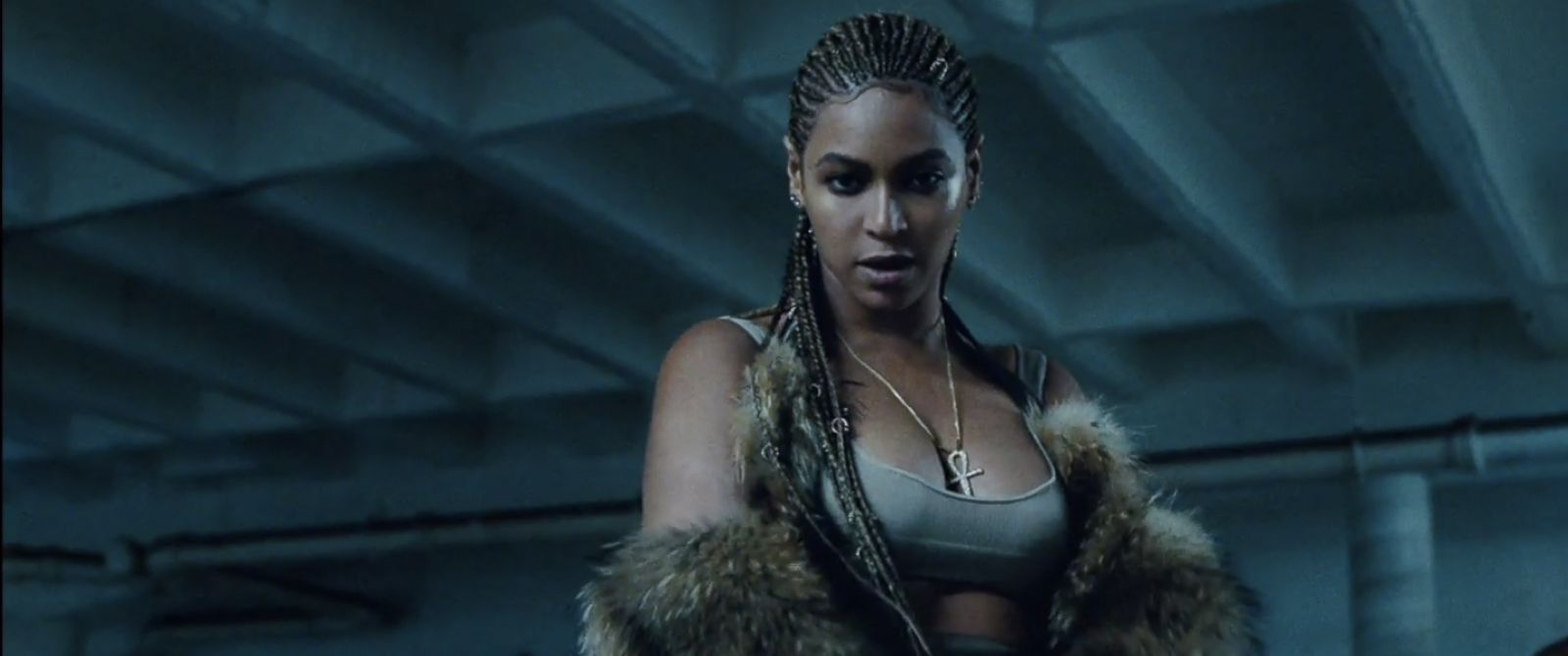 There is clearly a message in the music, and I am HERE for it. Bey took this album to really focus on the pain and struggles of black women, something that is rarely ever done and desperately needed. She sings about the generational curse that starts with broken homes, the everyday fight to remain strong, and the baggage we battle with daily from heartbreak.
The photo above is pretty much the theme of this album and we love her for that. Now, as a music fan..I can say that I miss the days of Beyonce singing... like, really, really, SINGING. I haven't really gotten that feeling from her since the release of her album, "4". *Keke Shrug* In other news... As far as the cheating rumors and the Beyhive dragging anybody with the name Rachel, (LOL) I'm not taking the bait. It's clear that Beyonce only lets us know what SHE WANTS us to know... so, trust me that most likely, all is well in the Carter household. Let's just assume that she used this album as a time of reflection.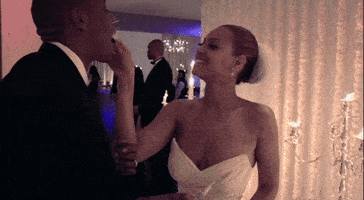 So far my favorites are... "All Night", "Freedom", and "Hold Up"
So tell us... are you feeling it?