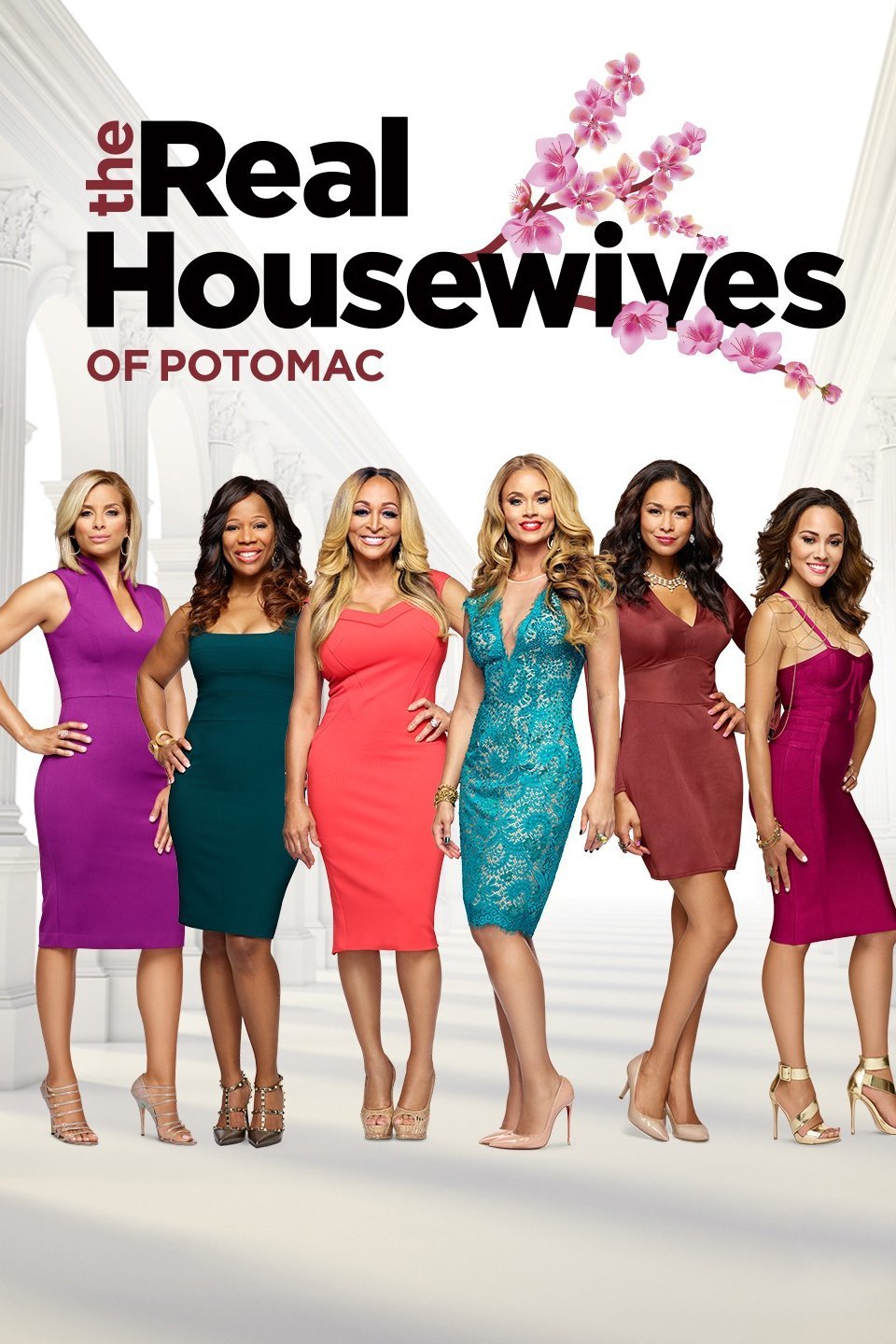 I've added a new show to my reality TV line up and so far it's soooo GOOD! "The Real Housewives of Potomac" is the latest addition to the Bravo Tv "Real Housewives" franchise, and after watching the first few episodes it was CLEAR who my favorite cast member would be and that is Ms. Gizelle Bryant.
Much like Nene Leakes, Gizelle immediately captured our attention with her "quick reads" , and down to earth attitude. So after watching the show, I quickly invited her into the Diva Den to chat. Luckily for us the new reality TV Diva, accepted the invitation! Gizelle and I had a hilarious conversation! We chatted about the show, her crazy co-stars, and even her messy divorce from well known Pastor, Jamal Bryant. Check out our chat below.
I really had fun chatting with Gizelle. If you're late to this show, it's not too late to catch up. To learn more about our girl Gizelle,
CLICK HERE
. You can watch "The Real Housewives of Potomac" Sunday nights on Bravo at 9pm/8pm central!
Special thanks to ERQWORKS PRODUCTIONS & KAZRIK PRODUCTIONS.