Happy Hair Talk Tuesday!
Celebs pulled out their best gowns and costumes for the 2015 Met Gala. Check out some of our favorite looks! See who won our Diva Den Awards below...
Best Dressed Couple goes to Kim & Kanye......
I love Kim's dress, her slick back ponytail really compliments her dress and Kanye dressed in all black is her BEST accessory.
Best Dressed Male - Justin Bieber ...
I love the all black look with the gold jacket. I just wish that he knew how to pose...
Best Dressed Female - Janelle Monae
From head to toe, Janelle Monae got it 100% RIGHT! Her hair and make-up was FLAWLESS!
Best Hair - Beyonce & Janelle Monae
I loved Queen Bey's FIERCE side ponytail with long loose curls. Janelle Monae's braid also stole the show.
Most Unique Dress - Solange
I love Solange and this is why! She is never afraid to take a risk with fashion. I like the shape of this dress, I'd love to see it with a different print.
Worst Dressed Couple - Katy Perry & Jeremy Scott
Katy Perry and her good friend, designer Jeremy Scott walked onto the red carpet looking tacky. We aren't feeling this look at all. The dress, the hair, the jacket, the print is all WRONG!
Worst Dressed Female - Kerry Washington
We love Kerry, but she looks like she's going to the senior citizen convention for the AKA's... I can't.
Miley Cyrus also looked a HOT mess! This dress screams "Instagram Boutique" smh! Check out more interesting looks of the night.
Lenny Kravitz & Lisa Bonnet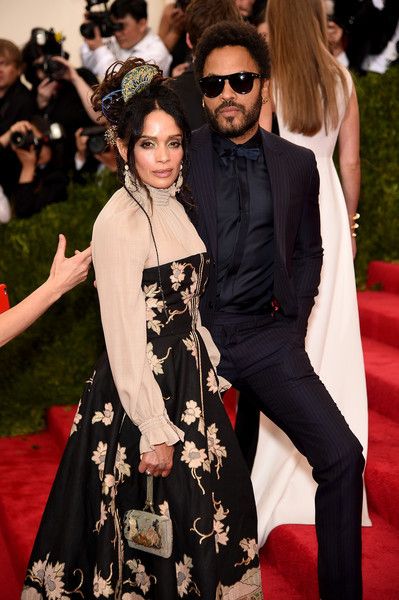 Diddy and his professional arm candy, Cassie
Dewyane Wade and Gabrielle Union
Rihanna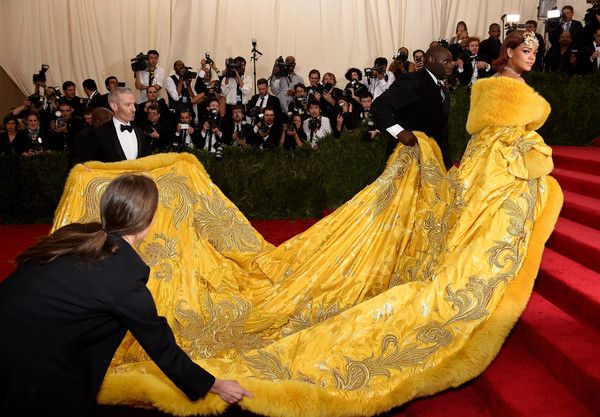 Spike Lee and his wife Tonya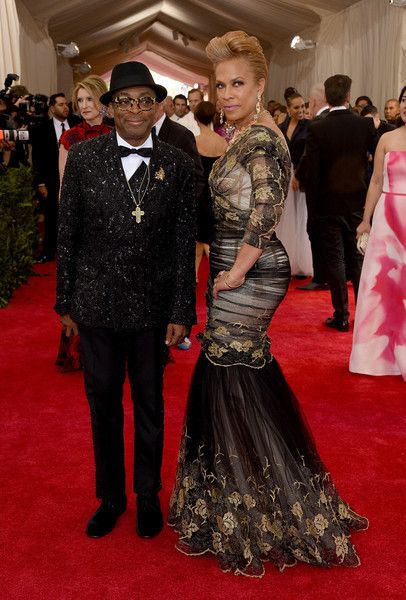 Zendaya Coleman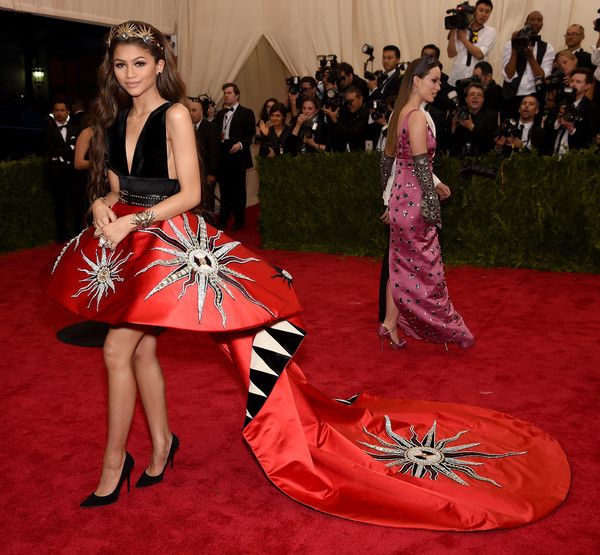 Taraji P. Henson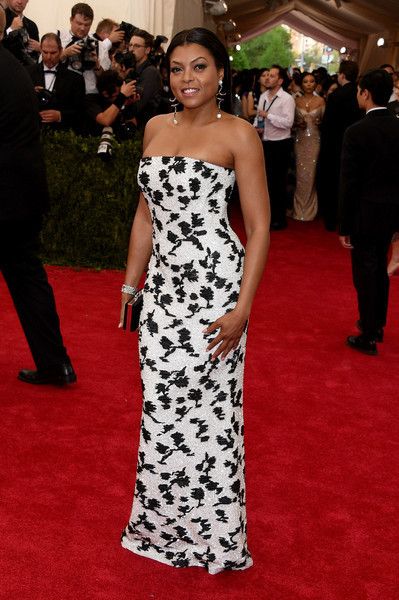 Alicia Keys
Jennifer Lopez