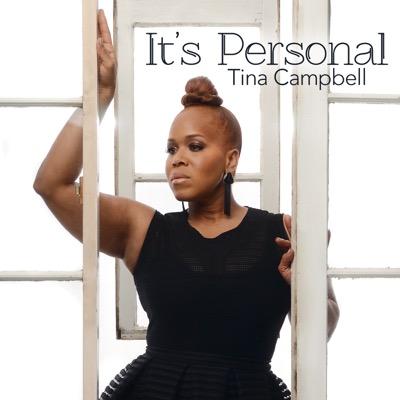 This "song of the week" is extra special to me. I have been singing this song since last Thursday after I watched an episode of the Mary Mary show on WeTv.
If you've been following the show, you know that "Mary Mary" has decided to go solo. Erica and Tina Campbell are now pursuing solo careers and working hard to stay at the top of the Gospel music charts. So on the last episode of their reality show, Tina decided to preview one of her solo songs during their last concert as "Mary Mary". Well.... this song spoke to my spirit and I've been singing it ever since. Watch Tina chat about the song and give a snippet in the clip below...
YES GOD! The words of this song are so powerful. Here's why....
All of us have a Destiny.... and MOST of us are on the path to our DESTINATION, and as you may know, the road will be "bumpy"... but you have to press through! We SHOULD ENJOY our journey and not let the curve balls of LIFE keep us PRESSED! C'Mon somebody!!! His will is that we LIVE, and live LIFE ABUNDANTLY! YES... We were born with the greatest gift and the greatest love, that is ... JESUS! So WHY ARE WE UNHAPPY AGAIN??? SMH, you can have everything your heart desires. It's all about how you choose to look at your journey.... you will have hard times, BUT as long as you know WHO's you are and the GIFT you have, go after GOD's WILL for your life! Prosper, Win, Fight On, and Live! YES GOD! THAT'S A WORD! *insert a 2 minute praise break* YESSSSS.... TINA! Thank you for this song and those powerful lyrics. I really hope that she releases the song with a piano rather than that organ... but we'll take what we can get. LOL!
Tina's debut album "It's Personal" will be released May 7th. I can't wait to buy it! I hope to chat with Tina soon.