Talk about a REBOUND......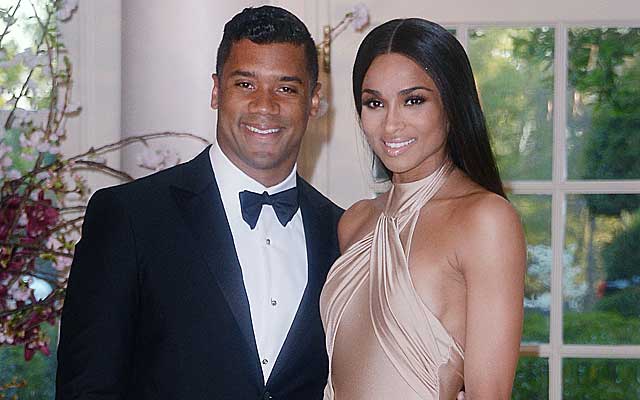 Ciara has a new album in stores, and new tour in the works, and new MAN! Werk! Fans have been trolling her ex-fiance and baby daddy 'Future' all night on instagram after Ciara confirmed reports that she's been "talking to" NFL quarterback, Russell Wilson when she went to the White House as his date for the White House State Dinner. Check out more pics of the new couple below.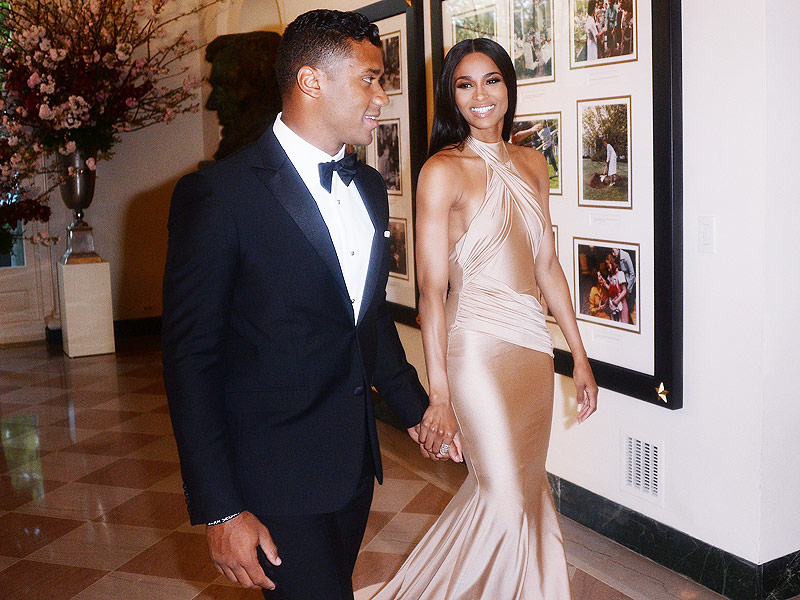 *sings "I Bet"*
While her fans left football emoji's under ALL of Future's instagram post, Cici played it cool and posted a picture of her place setting at the White House table.
Welp, and THAT is how you rebound! Now how many of you groupies, Divas will be hanging around the NFL draft this weekend in Chicago?? LOL. I ain't mad at cha!