Kendrick Lamar is gearing up for the release of his new album "To Pimp A Butterfly". Interesting look... right!? I have a feeling that Kendrick is about to teach us something deep with this album. Check out his album cover below.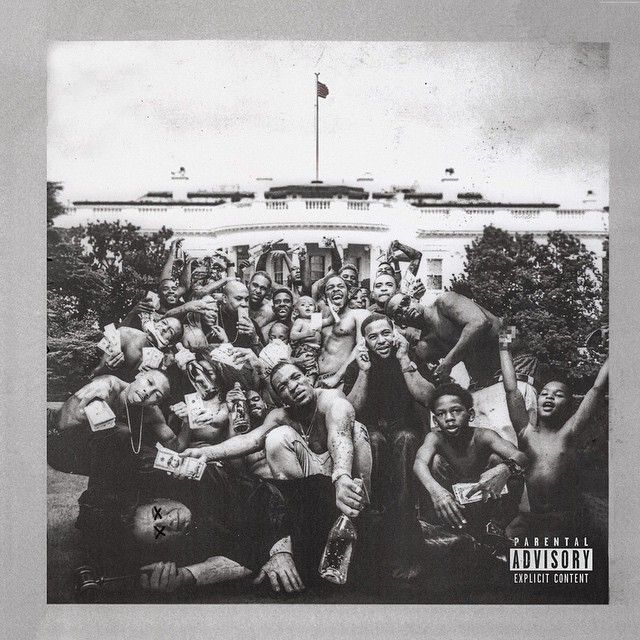 Go behind the scenes of his Rolling Stone shoot below.
His new album is due to be released March 23rd, but I don't be "SURPRISED" if it just lands on itunes...(Beyonce/Drake) style.