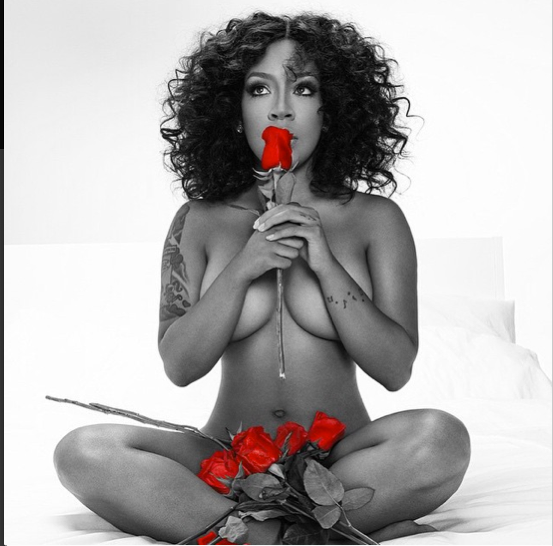 We love a good K.Michelle interview.... She spills ALL her tea! In her latest Breakfast Club interview, She's confirming her relationship with Idris Elba and she also confirms that her friends were messing with the churches money...
SMH. Watch below.
K.Michelle ended the season finale of her reality show with a BANG when she let the world know that her good friend Paris was also stealing from her. In case you missed the season finale watch below and see Paris' response to K.Michelle's thief claims. Fast Forward to the 18:45min mark... and see what Paris posted to IG below.
Paris took to IG to explain...
and there's more...
I'm like K.... I don't care if it's 50 Dollars or 50 cents... It's MINE. Don't help yourself to NOTHING that don't belong to you without my permission. I don't share my man, my food, or my money! So anybody stealing from me... has GOT TO GO!! But anywho... K.Michelle's album is in stores TODAY!