So now that I've answered my calling as a "weave connoisseur", my partners at
La Femme Tress Hair Company
have persuaded me to introduce a new blog feature...
"Hair Talk Tuesdays!"
So this Tuesday, I've decided to help you with deciding what length and hair pattern works best for you. I often see ladies with hair down to their ankles... but is that REALLY the best length for you??
Some people look best with short hair and others look best with long.
Always take into consideration the shape of your face. People with round faces typically rock short hair cuts best, and people with square or longer faces normally look best with long hair. OH and beware of your FOREHEAD.... You can never go wrong with a good BANG.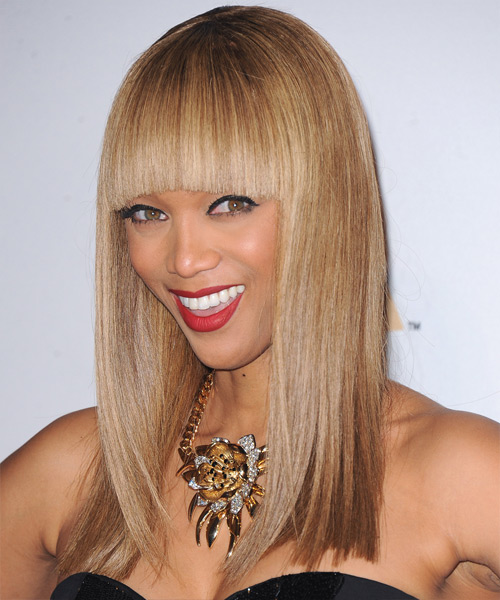 Now don't get me wrong... just because a certain length or pattern looks best on you does not mean that you can't switch it up. I like to change my hair often, however I 've decided that I look better with longer styles. See below...
(The same hair was used in both photos)
When choosing your best look also take into consideration, the pattern of the hair. Do you look best with straight, curly, wavy, or kinky hair? You should always choose a pattern that can easily blend with your natural hair texture. I HATE seeing ladies rocking luxurious extensions but their leave out (natural hair) is not blended!!!! Ladies, when you're choosing your next hairstyle, do yourself a favor and take into consideration YOUR REALITY and what you're working with. Ask yourself... Will this style compliment my face? Will this hair blend with my natural texture? These are the keys to having a FLAWLESS weave! Email, Text, or Comment below with your feedback or questions. I'd love to hear from you! Until next Tuesday... Stay Flawless my friends... **Flips Weave**
To Purchase Hair
CLICK HERE
(Use promo code "Diva Den" at checkout!)