While gearing up for the December 15th release of her new album, "The Pink Print" Nicki Minaj is also looking forward to motherhood.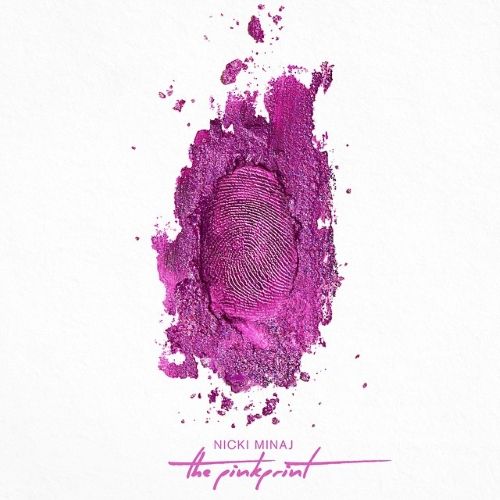 Nicki graced the cover of Complex magazine and shared the hot pics from the photo shoot on instagram. Check out the pics below and find out Nicki's plans for motherhood.
See Nicki's plans for motherhood below.
(Complex Magazine) "In 2012, when you spoke with Miss Info for your last COMPLEX cover, you said, "In five years, ideally, I'd like to be married and have kids." This year, you said that the end goal is to make $500 million and do five albums. Would you retire after five albums and just have a family?"
"Yeah. I won't use the word "retire" but I would use the word "vacation"—because I don't believe in vacations, I don't believe in holidays. I have to put out all six of my albums, contractually. After the fifth, I'll probably have my baby. I wonder if I'm going to be one of those women who balances my child with a career. I always said, "When I have my baby, it's going to be all about my baby." I don't want the child feeling like they don't have all of my attention, so I always said, "I'm going to take a little break." But we'll see."