This lil boy needs a whoopin!
The menace to society in Hollywood, aka Lil Twist is being accused of causing more trouble. This time, it's being reported that Lil Twist and his friends jumped former Nickelodeon star Chris Massey.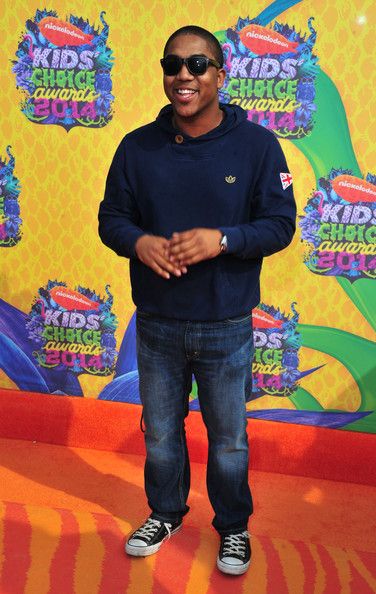 Here's what TMZ reports,
"Sources familiar with the situation tell TMZ ... Chris, Kyle, Twist and others were hanging at Kyle's apartment across from The Grove in L.A. Friday at around 4:00 PM when an argument broke out.
Twist -- who is back in
Justin Bieber
's fold -- and some buddies beat up Chris, most famous for his role in Nickelodeon's "
Zoey 101
."
After pounding him, one source says Twist and his buds doled out some humiliation by pulling Chris' pants off.
Chris went to the hospital to get some treatment and filed a police report. We're told cops will investigate.
Massey's family released a statement saying Chris is doing well ... but plans to "legally pursue this to the full extent of the law."
Here's the full statement released by the Massey family.
We want everyone to know that Christopher is fine and he was defending himself after Twist and four unknown suspects broke into Kyle & Christopher's penthouse and robbed and assaulted him. Christopher is doing well and did get medical attention as reported, but has no physical concerns especially with the severity of the altercation. The police are still looking for the four accomplices. We plan to legally pursue this to the full extent of the law.
Finally, we would like to thank the police who did an amazing job responding to the incident.
Respectfully