Reports confirm that Waka Flocka was arrested after a hand gun was found in his possession at a Atlanta airport.
During a security scan police discovered the hand gun inside of Waka's carry-on bag. The 28 year old rapper was arrested Friday afternoon, and released two hours later on bail. Read more inside..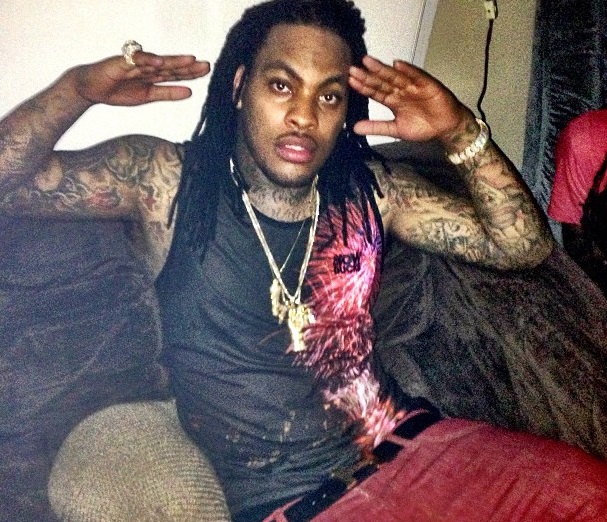 SMH.... I'm not sure how this mistake happens to celebs. You have to be a DUMB ASS to carry a gun to the airport.
Read More
HERE
.