New York entrepreneur SlowBucks stopped by The Breakfast Club to chat about the events leading up and following his fall out with 50 Cent.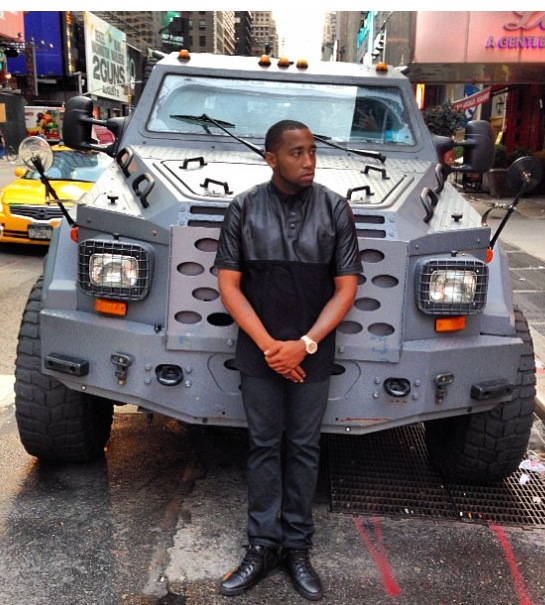 If you haven't heard, Slowbucks was allegedly attacked by members of 50 Cents crew live on stage at Hot97's Summer Jam concert. If you haven't seen the footage, watch it inside.
After the situation in the above video, Slowbucks hired an attorney and held a press conference to announce that he would be taking legal action against 50 cent. Watch the press conference below and then check out what Slowbucks told the Breakfast Club.
SMH... And watch him let The Breakfast Club hype him up below.
Slowbucks is sounding a bit "slowwww". But whatever, we wish him success... You have to be brave to stand up to bullies like 50 Cent.