We love Tiny.... she seems like one of those chicks that keeps it real on accident. So while on a promo tour WITHOUT her husband TI, she kept it ALL THE WAY REAL during her interview with Wendy Williams this morning.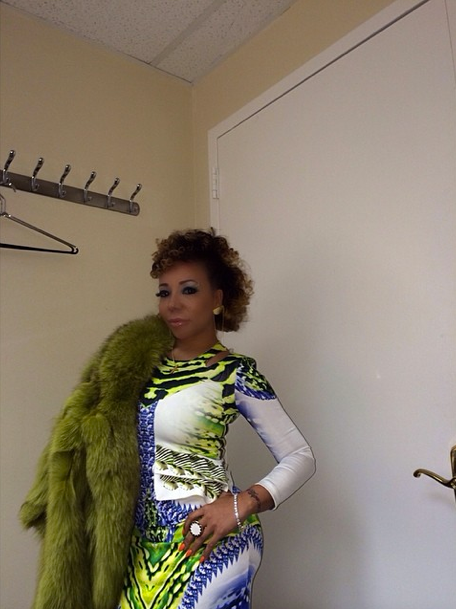 Tiny told the truth and nothing BUT the truth, when she stopped by to promote the new season of "TI & Tiny--Family Hustle". She told Wendy about her fake butt, fake boobs, and even confirmed the fighting rumors surrounding her marriage. Watch it below.
TI & Tiny's new season premieres Monday, March 31st at 7pm on VH1.