The new season of BET's Sunday's Best will be interesting to watch as there has been a new face added to the judges table.
No worries... It's not one of The Preacher's of LA... lol.
It's Kierra Sheard!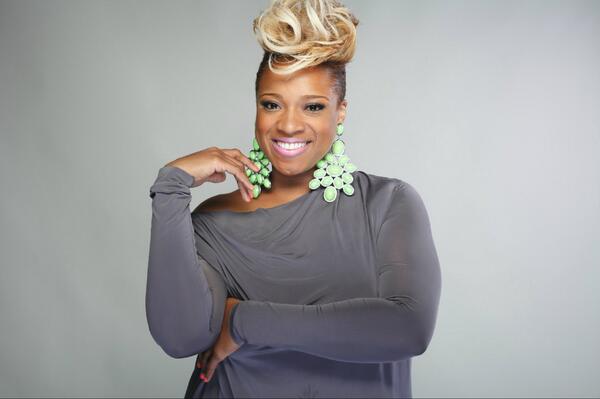 Kierra will be joining Donnie McClurkin and Yolanda Adams at the judges table for season seven of BET's Sunday's Best. It will be interesting to see the young singer give feedback alongside Gospel heavyweights like Donnie and Yolanda. Although we like Kierra, it seems like this would of been a great job for her mother, Karen Clark Sheard? Don't you agree? Either way, we'll be watching. Congrats Kierra! Check out one of my favorite Sunday's Best moments below.
The new crew is gearing up for Season 7 auditions NOW! Get the audition information below.
2014 SUNDAY BEST SEASON 7 AUDITIONS:
Saturday, March 1st
New Light Christian Center Church
1535 Greensmark Drive, Houston, TX 77067
Saturday, March 8th
Mississippi Boulevard Christian Church
70 North Bellevue Blvd, Memphis, TN 38104
Saturday, March 22nd
The Greater Travelers Rest Baptist Church
4650 Flat Shoals Parkway, Decatur, GA 30034
Saturday, March 29th
Reid Temple A.M.E. Church
11400 Glen Dale Blvd, Glen Dale, MD 20769