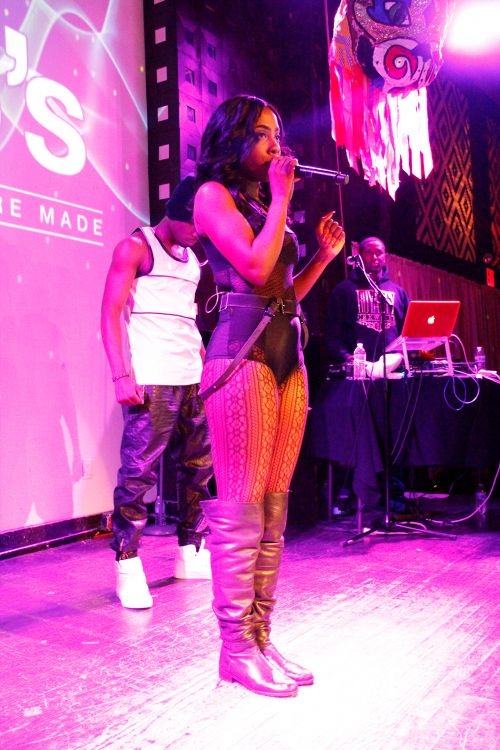 Lately, I have been BLASTING Sevyn Streeter's EP "Call Me Crazy But....". My favorite track from the EP is "B.A.N.S" for obvious reasons, but Ms Sevyn has been putting it down lately and she took it a step further when she put "IT" down on her celebrity friend Mack Wilds.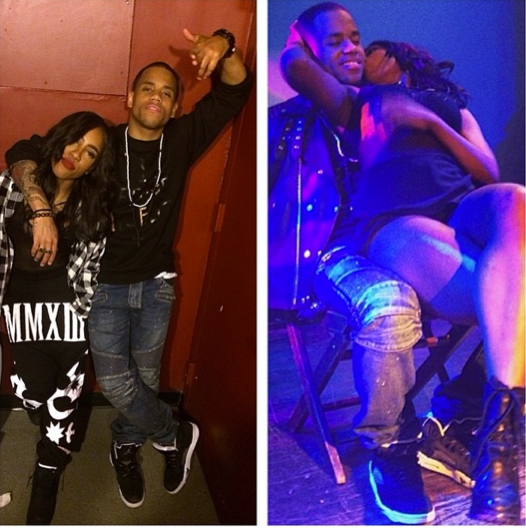 Sevyn gave Mack a nice lap dance while performing her song "Sex On The Ceiling" at her showcase in NY's SOB's. Check out the HOTTNESS below.
Go ahead Sevyn!! On top of her dope EP, she's collecting a nice coin for Tamar Braxton's new single "Pieces" that she wrote. Get it Sevyn! And if you haven't heard her EP, download it
HERE.