Ok, let me be honest for a minute... I skipped out on watching the Oscars to watch a Fantasia special on Centric and I'm glad I did.
BUT...
For all of my Divas that care about what celebs wore to the Academy Awards this year, check out some of the fashions below.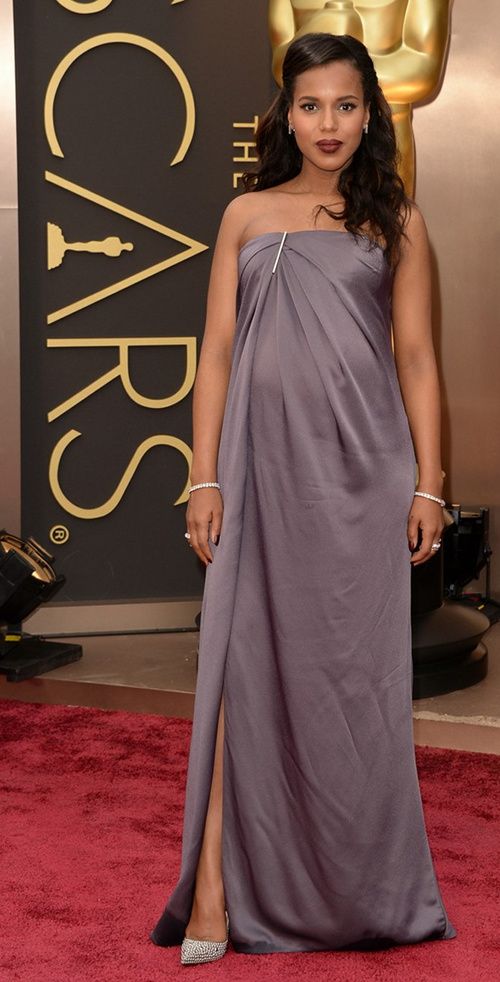 Kerry Washington looked stunning in grey! Her dress is by designer Jason Wu and it is flattering with her baby bump.
Pharell and his wife Helen looking a mess below.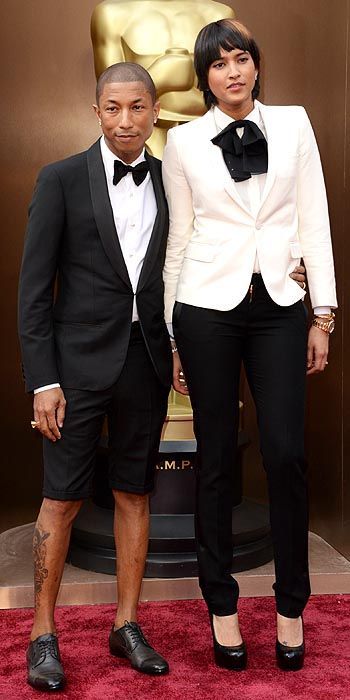 They look like brothers.. lol.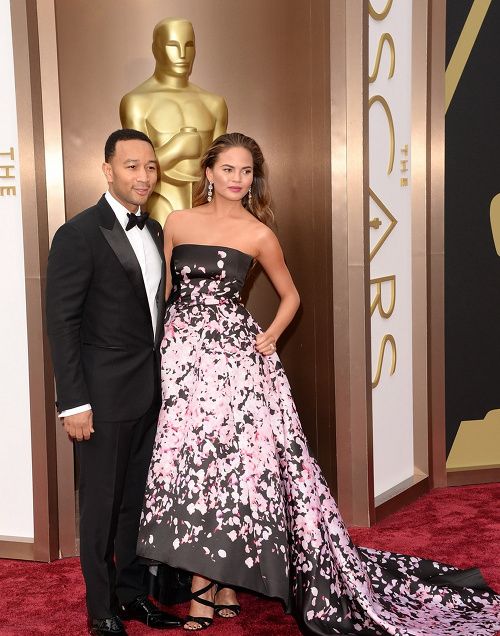 One of my favorite couples John Legend and Chrissy Teigen looking cute and classy. Check out more celebs below.
Gabourey Sidibe in purple.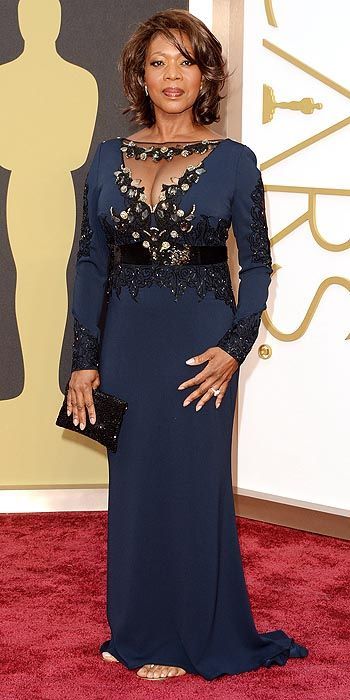 Alfre Woodard
Will and Jada, another good looking couple.
Jamie Foxx and his daughter Corinne. The big winner of the night was "12 Years A Slave". The new Hollywood starlet
Lupita Nyong'o
took home the best supporting actress Oscar and the film won "Best Picture" overall. Congrats! For more Oscar coverage
CLICK HERE.