Recently, KMichelle called into the hometown station WGCI to chat with our morning show, Tony Sculfield and The Morning Riot.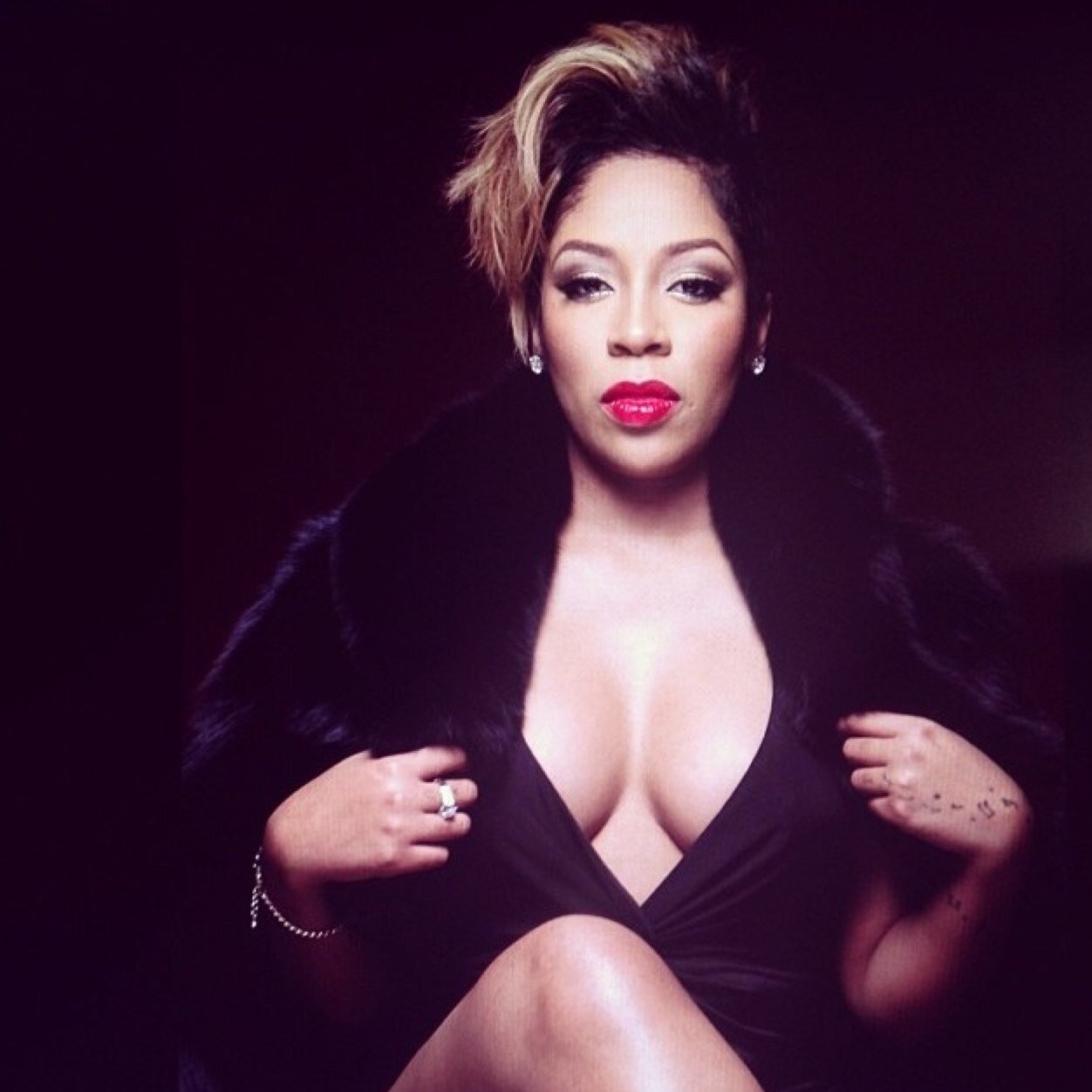 K, talked about her upcoming tour with Robin Thicke, a new musical based on her album Rebellious Soul, which will be directed by Idris Elba, and she also talked about the status of her relationship with her "mentor" R.Kelly.
When Leon Rogers asked her about a recent comment that Kellz allegedly made, she made it clear that she and Kellz aren't on the best terms. Listen to what she said below.
Welp! Kellz....So much for don't "kiss and tell".