Drake has joined the list of entertainers that have been both host and musical performers on the legendary show "Saturday Night Live."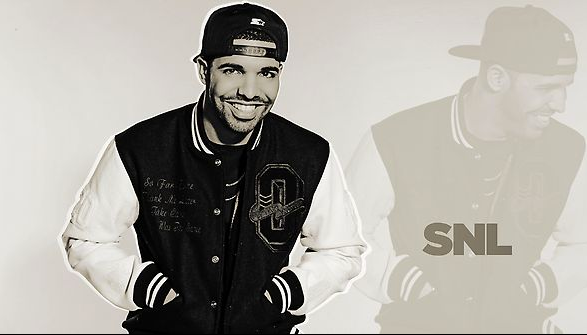 Drake showed off his acting skills impersonating some of his favorite people like Jay-Z and Lil Wayne. His standout performance was his impersonation of Katt Williams. Check out his Lil Wayne impersonation below.
LMAO....wow. Drake did an amazing job and performed about four songs. Watch the entire episode below.
Congrats Drake!