Beyoncé, JayZ, Irv Gotti, Spike Lee, and Drake are just a few of the celebs that were seen in the Versace mansion in Miami bringing in the new year with Diddy.
JayZ and "Baddie Bey" rode into the party on a motorcycle and partied with all of their celebrity friends to ring in the new year. Check out the pics below.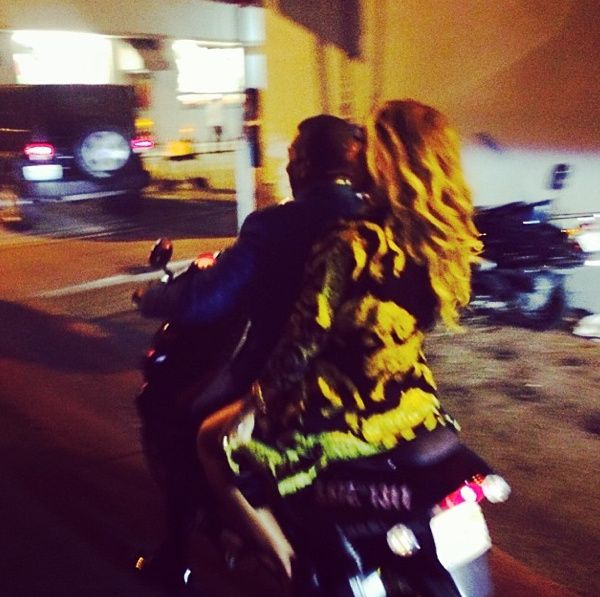 The modern day Bonnie and Clyde riding through the Miami streets.
JayZ with legendary film maker Spike Lee. More party pics below.
Karruche, Amber Rose and friends were in attendance.
More from our favorite couple below...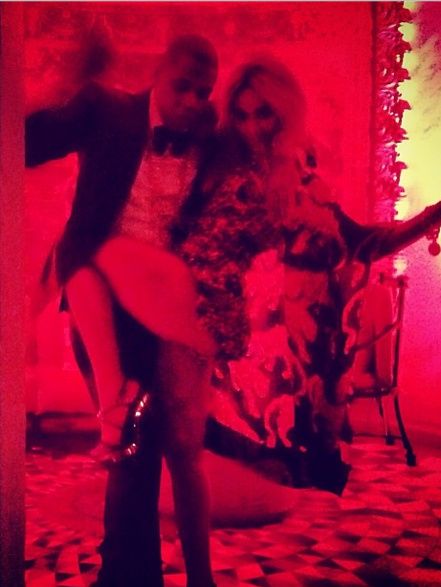 Look at Blue Ivy's parents. Smh... Don't we all want this type of relationship??!
Celebrity stylist J.Bolin, Kelly Rowland, and The Dream snapped a pic.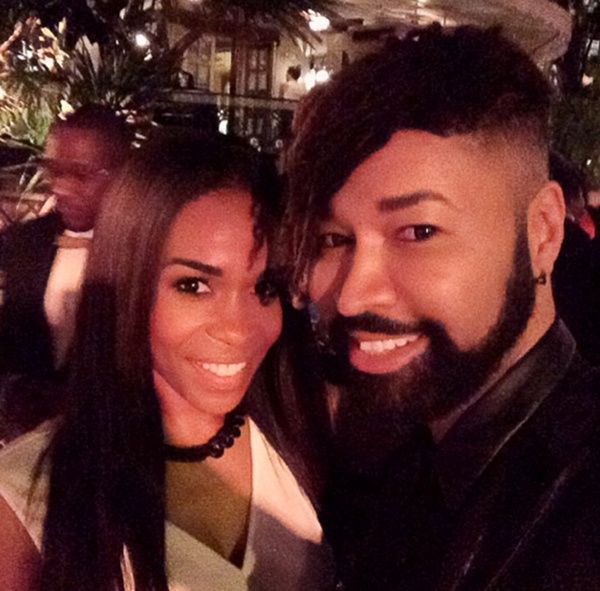 Michelle Williams was there as well.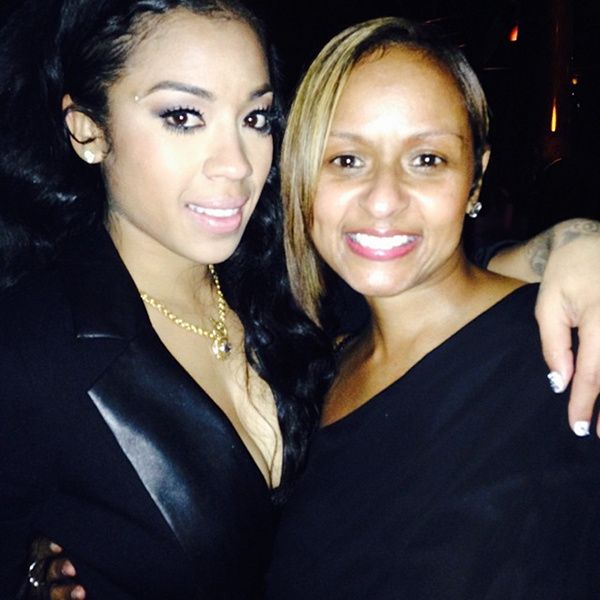 Keyshia Cole came to the party without her husband Daniel, we wonder if she and Michelle Williams spoke?? ...
Rick Ross, Drake, French Montana and more also brought in the New Year with Diddy. Others like Fabolous, Emily B, Meek Mill, TIP, and Tiny were also seen popping bottles. We're sure it was fun times. Diddy NEVER disappoints.