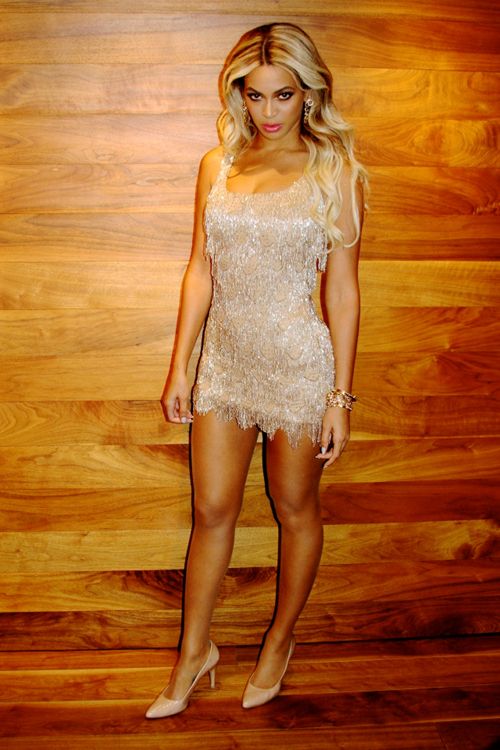 Beyoncé put on her little GOLD dress and headed to the White House to help the First Lady Michelle Obama celebrate her 50th birthday.
Beyoncé performed for the First Lady after spending the day at the White House. Check out some flicks from her DC trip.
JayZ, Bey, and Blue walking through the White House lawn.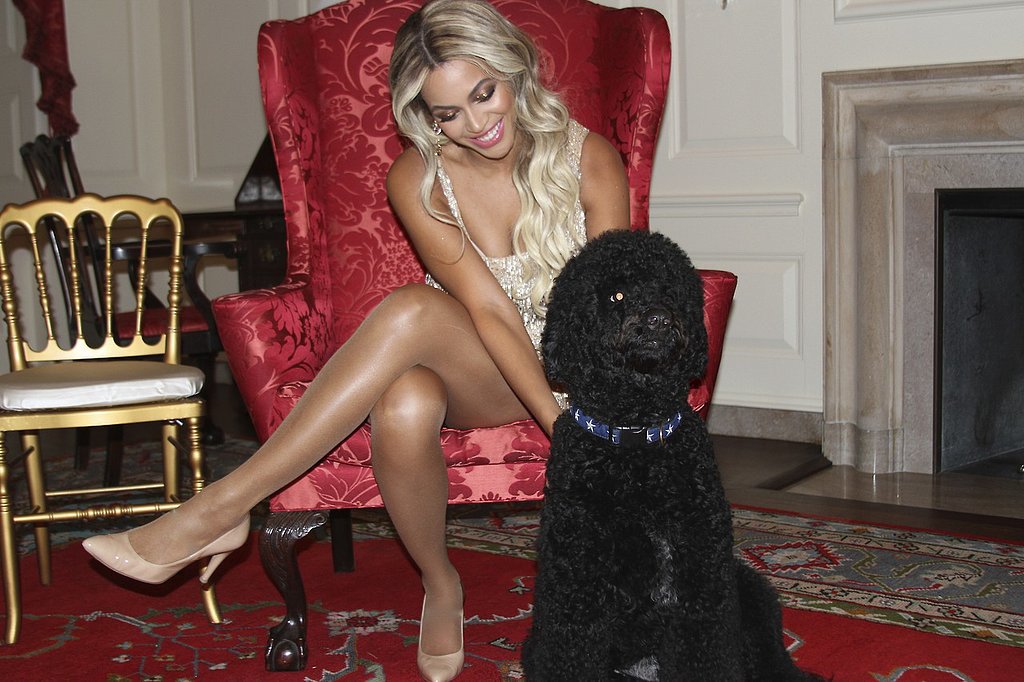 It must be goooooooood to be JayZ! Other famous party go-ers were Magic Johnson and Samuel L Jackson and Jennifer Hudson also performed. No cameras were allowed inside the party but we're sure they had a "presidential" good time.