The ladies of Danity Kane are officially reunited (minus DWoods), and ready to make their comeback. They turned on the GLAM for the cover of Annex Man magazine. Check out the pics below.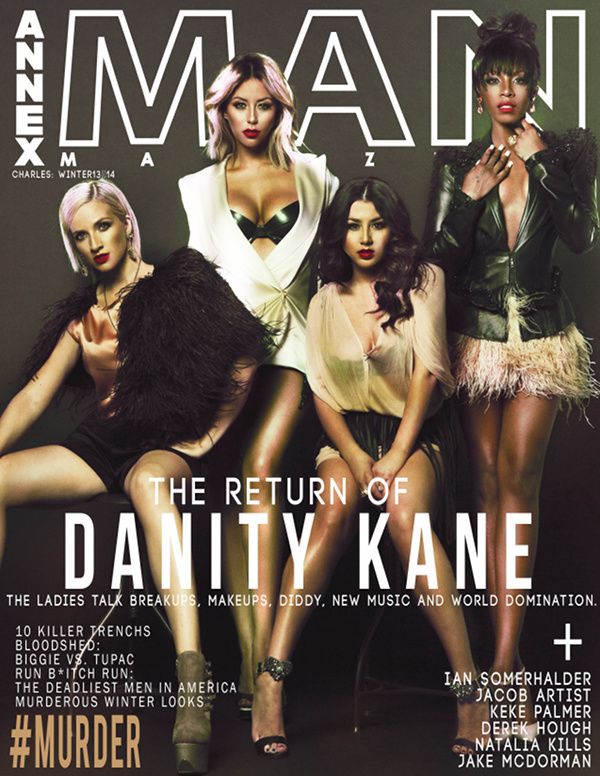 (L to R) Shannon, Aubrey, Andrea, and Dawn look FAB on the cover of the magazines winter issue. The ladies told the mag about there decision to reunite without the help of Diddy, and they also made mention of the missing member. Check out the quotes and more pics below.
Shannon on being back together:
"It feels like we never left... We really haven't changed. That shows how much we really are sisters. We have our ups and downs, disagreements but we still fight hard for one another."
Dawn on why they separated:
".... I think we didn't know our true power and we allowed others to define us and tell us who we were..."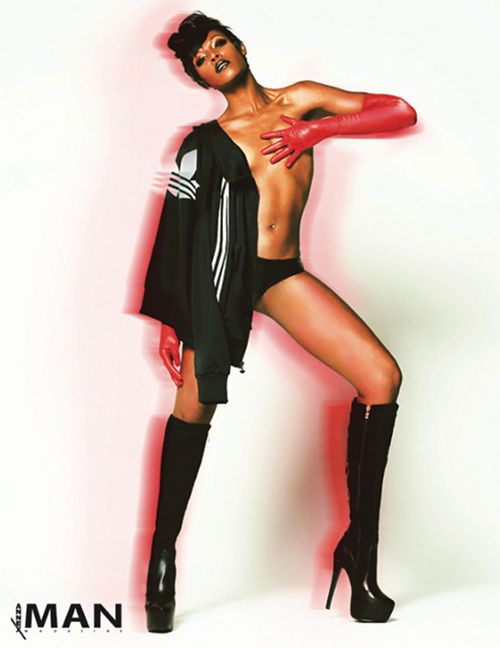 Shannon on if they've heard from Diddy:
".... I'm sure at one point we will. I would hope he would be proud and give us his blessings…"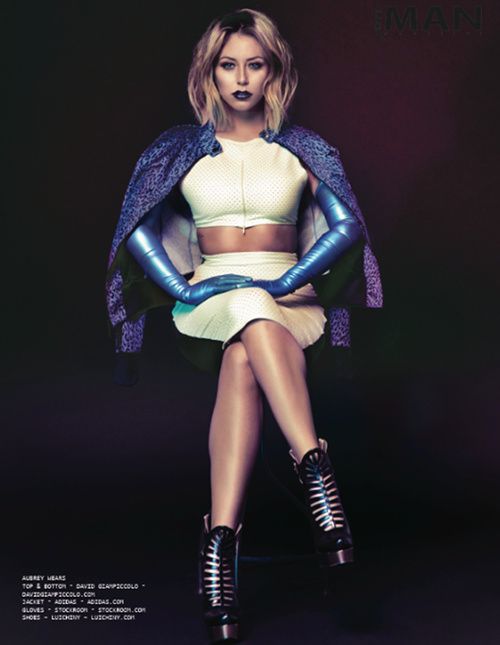 Aubrey on returning sans D. Woods:
"Everyone in DK was asked to return and be a part of the next phase of DK…"
Shade...but no shade... ummm hmmm... Well we wish the ladies, the best of luck. They better get in, where they fit in because it IS a void at the moment for a dope girl group. The new group Fifth Harmony better watch out. Get more
HERE.