What in the HELL??....
Photo credit: GETTY IMAGES
I know I'm not the only one who had to look twice at this picture to make sure it was really the King of R&B rocking a black sparkly shirt and a leather skirt!? Who in the hell dressed the King? Kellz popped up on the red carpet at the NYC premiere for "The Best Man Holiday. Are you feeling his new look??
Check out more pics from the premiere below.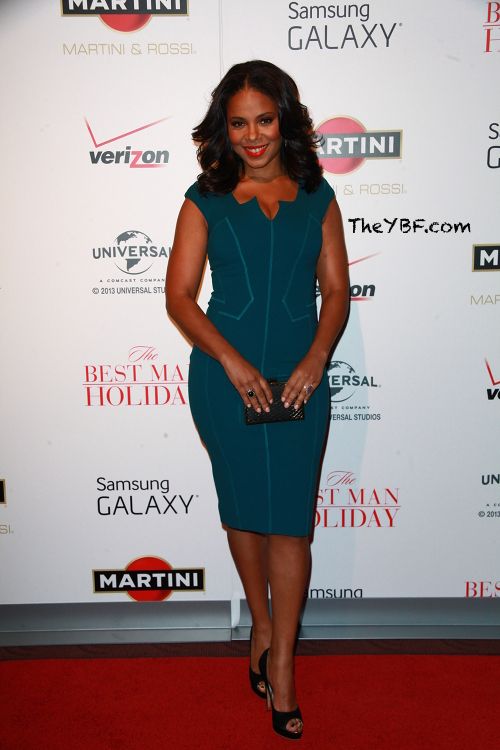 Sanaa Lathan looking cute in teal.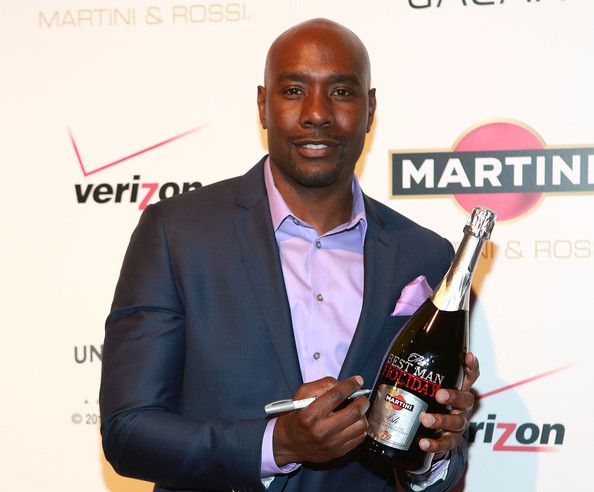 Heyyyyyy Morris.
Nia Long is still a classic beauty....More of the cast... Photo Credit: GETTY IMAGES
The Best Man Holiday hits theaters this weekend... I'll be there!