After causing concert cancellations all over the country, Chris Brown has checked himself out of rehab.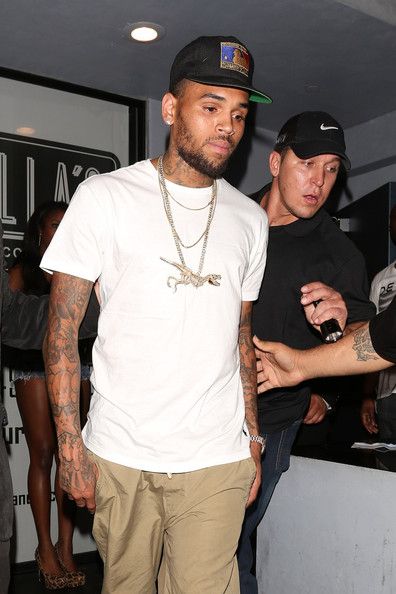 The singer left a California treatment center just after sixteen days and was spotted hanging with his boo Karruche at a party for Def Jam artist Jhene Aiko. According to reports, Chris will complete the rest of his "anger management/rehab" in outpatient treatment and he'll also begin doing MORE community service. SMH!
I'm so tired of talking about Chris Brown, Lindsay Lohan, Justin Bieber, etc. let's just pray for them and wish them the best.