Chris Brown is fresh from weekend lock up and back in the arms of his boo Karrueche...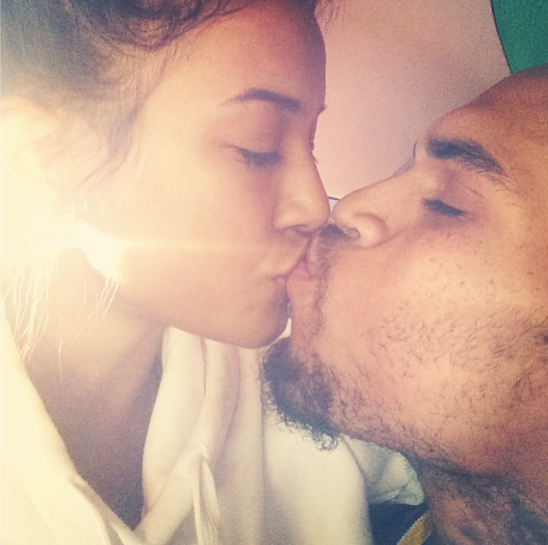 Kae, tweeted the pic of the two saying "Always & Forever". This is right after Chris was released from a DC court house with his charges dropped to a misdemeanor. The Queen of Hot Topics chatted about the incident during a segment on her show. Watch Ms. Wendy GO INNNN on Chris below.
SMH... we're still praying for Chris. I truly hope FAME won't continue to ruin his life.