Check out these photos that have hit the net of Drake shirtless and um...yea...feeling "happy"?? Lol. Some people are saying it isn't him....but I think it is. Hell, I HOPE it is...because I now like him even more. Can you say PACKIN! hahaha!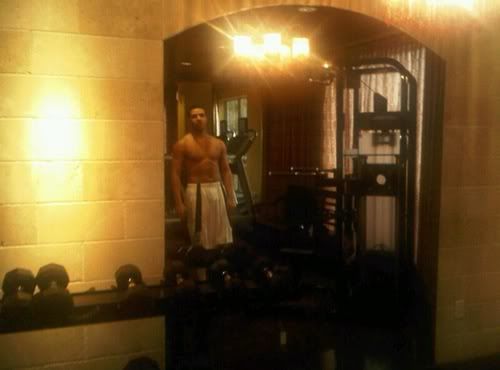 People were making fun of his chest...I say nevermind all that..lol. HEYYYY DRIZZY!!!!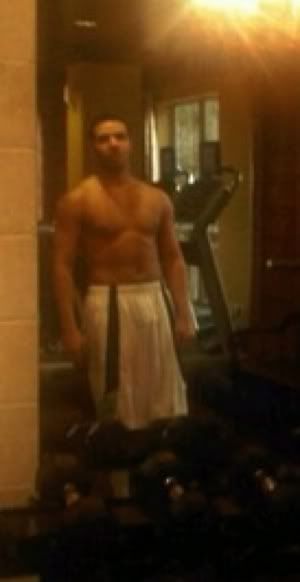 You be the judge!!......