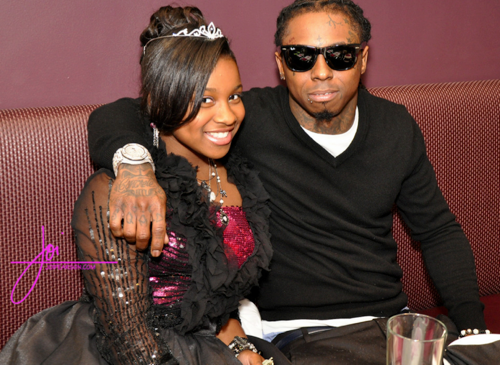 Lil Wayne's first born Reginae Carter celebrated her 12th birthday with a party at Ludacris' resturant in ATL. Check out some party pics below:
Diggy Simmons stopped by. He has grown into such a handsome young man.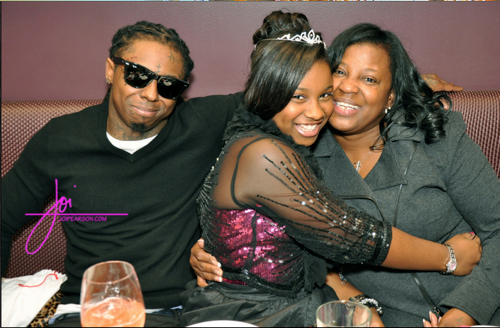 Wayne,Reginae,and Mama Carter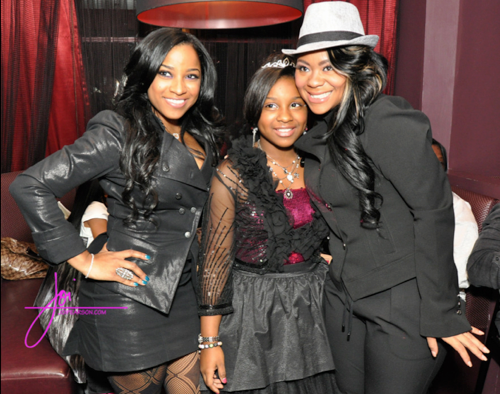 Toya,Reginae, and her dads other babymomma (how...ghetto) R&B singer Nivea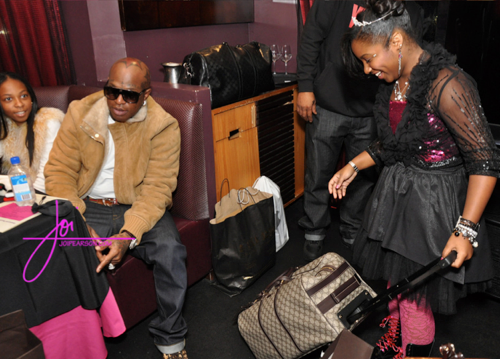 Wow...what a nice gift from her Grandpa "Baby"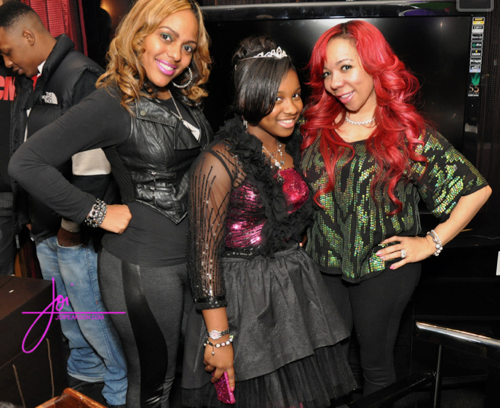 And of course her auntie "Tiny" was in attendance with BRIGHT red hair. Looks like it was a cute event.